If you are well aware of smartphone rivalry, you might have already heard about the rivalry between android and iPhone. These are two different types of smartphones, with different builds, technology, and brands. There are differences in the Operating systems, their builds, and also some of their features are completely different.
One thing that should come to mind is, that Android will mostly use the Google Play Store to find, purchase and download their applications, however iPhone users, will most definitely use their Apple App Store. Google Play Store and Apple App store function the same, but they have quite differences in some areas.
Here, in our article, we will discuss more the differences between the Google Play Store and Apple App Store, which one is better for your phone, and why. If you like to know more about the recent news, guides, and reviews for the tech, smartphone, and PC world, then you have come to the right place here. Visit our official website here to learn more about it.
Google Play Store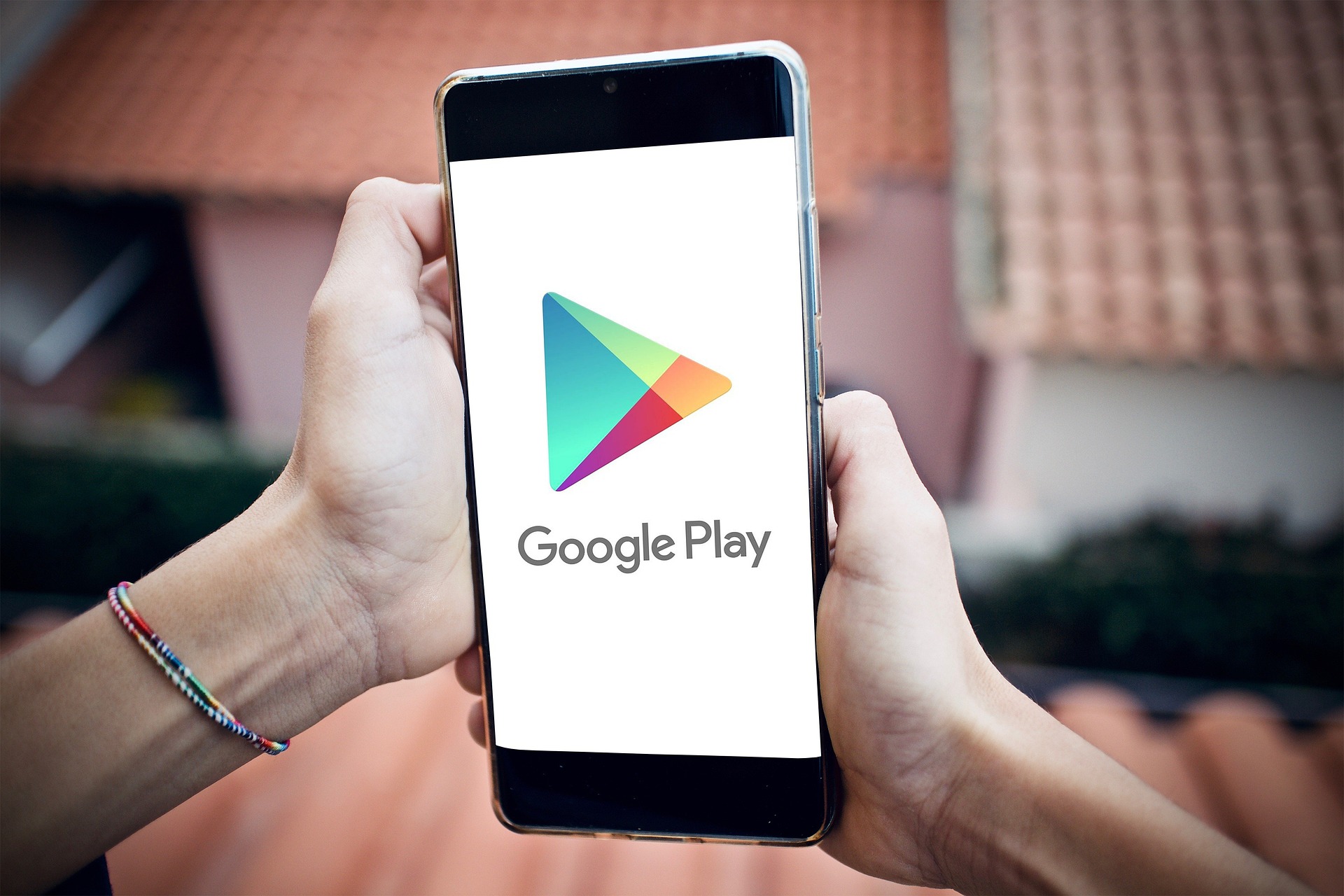 If you are an android user, then you might already be familiar with the Google Play Store. Google Play Store is the standard app that comes in a package with Google services, from Browser, maps, tools, Gmail, and so on. Google Play Store lets your browse, download, and also purchase some of the applications you can install on your phone.
Google Play Store is also one of the widely used app stores, meaning that most of the time, nearly 70% of applications you will download on your phone can be found, or have been downloaded from the Google Play Store. It is a very convenient free market space for applications, be it for applications, games, or software.
Some apps developer also uses the Google Play Store as their media to sell, and promote their products, create sales on regular basis, and let their applications hit the store, and can be downloaded worldwide. It is very convenient and easy to use, and it is also compatible with your Google account, meaning that if you want to purchase, you can easily use Google invoice, and Google pay.
Apple App Store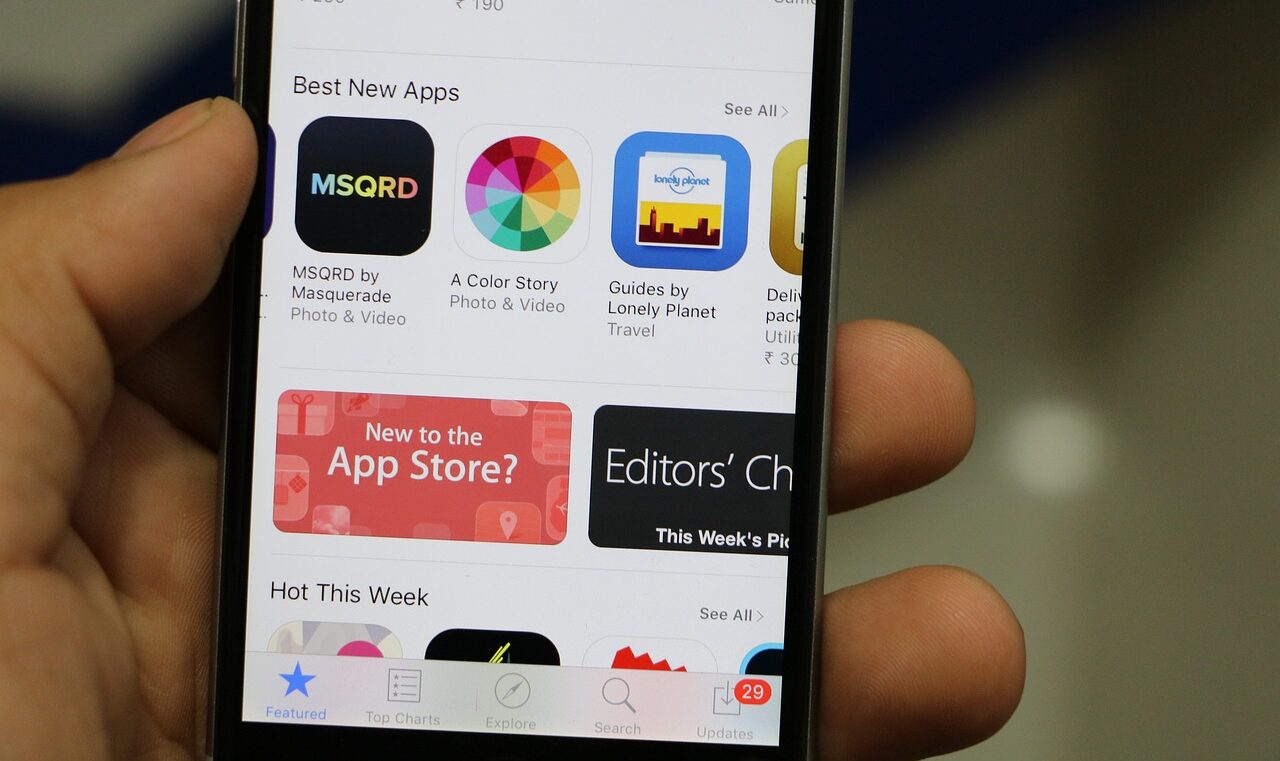 Apple App store, on the other hand, is the Google Play Store equivalent for iOS. It has a variety of apps, games, and software you can download either for free or for purchase. It features just the same as its Play Store counterpart, as it is used to browse thousands of selections of apps, games, and software that can be found, and downloaded from the App Store.
Many app developers also branched out in the Apple App Store, to make sure their apps hitting on the Apple side of the market. The App Store has very convenient features, with a user-friendly interface most of the time.
Comparison
Both the Play Store and App Store have the same certain functions. It functions as a free market use for applications, software, and games for both Android and iOS. However, after reviewing it, we believe that each of them has its differences, and each of them has its distinct advantages and disadvantages over them.
Now, we will review it carefully here, and compare two of these app markets to find out which are the best for you.
First, we need to compare it with a lot of different aspects, such as how many apps are available in both stores, their revenue comparison, how easy access is for developers for both markets, and what advantages they have over each other.
Comparing Several Apps
Google Play Store is considered one of the largest app stores in the world, as it currently has more than 3.3 million android apps, freely accessible for everyone all around the world, not just limited to iOS phones. It has more users worldwide download with more than 111.3 billion total downloads in the current years.
As for the Apple App store, it only features at least 500 approved apps in the first launch of the App Store, however as of the current apps, it features more than 2.11 Million apps compatible with iOS. That makes it the second largest applications store on the smartphone market.
The Google Play Store has a larger number of apps available, but the App store is followed quite closely behind.
Revenue comparison
One of the notable key rules for both app stores is, that 70% of the app's revenue will go to the app developer, while 30% will go to each store. What's more, Apple Appstore estimated revenue in 2021 was at least $85.1 Billion, while in the same year, Google Play Store generated revenues of at least $47.9 Billion.
In this area, the Apple App Store has its advantages over the Google Play Store, as it is currently one of the most profitable app store businesses in the world. This is why many app developers are considering prioritizing getting on Apple App Store first to maximize profits.
What are the advantages they have over each other?
For the users, one of the most significant advantages that the Apple App store has is it can deliver to its user high-quality, carefully checked applications, and since it is quite hard for mobile developers to get into the Apple App Store with many rigid checking, and regulations, that means it isn't flooded with cheap, and useless apps.
However, many of these apps don't come cheap or free, as such Apple App Store has become a premium platform on the market, unlike the Google Play Store offers many of the free to use apps or with cheap prices for premium quality, as it offers its android user more free app.
However, one big disadvantage over the Google Play Store is, that since it is easy to get into the Play Store, it is flooded with cheap, knock-off apps, and many useless apps that can be found on the market, so the customer needs to be smart about it.