Competition in the gaming world today continues to increase, one of which is from Valve, which is currently starting to enter the world of gaming by creating a Steam machine in the form of a PC in 2015. In the beginning, sales from Valve were notoriously less successful but now Valve is back bringing its gaming product a stem deck. Here we will discuss related to Steam Deck.
What is Steam Deck?
For game lovers, you may be familiar with this term, but ordinary people will feel confused, what is a Steam deck? The Steam deck itself is a handheld console created by Valve. Valve is a well-known company that makes a digital game store called Steam.
This Steam deck is the same as handheld consoles in general, such as PS Vita, PSP, or Nintendo Switch. Steam will allow players to be able to access a variety of modern games.
Steam Deck Specifications
GPU 8 RDNA 2 CUs
CPU Zen 2 4c/8t
The storage media is eMMC 64 GB
SSD capacity of 256 GB and 512 GB
RAM has a capacity of 16 GB LPDDR5
Screen size 7 inch
Resolution of 1280×800 16.10 60 Hz LCD
Dimensions are 298 mm x 117 x 49 mm with a weight of about 669 grams
Has a pair of thumb stick analogies, two trackpads, volume buttons, a power button, and four grip buttons on the back of the body.
Connectivity can include 2.4 GHz WIFI as well as Bluetooth 5.0
There is a 3.5mm headphone jack
The battery capacity is 40 WHr which can last up to 2 to 8 hours.
Types of Games that Can be Played Using a Steam Deck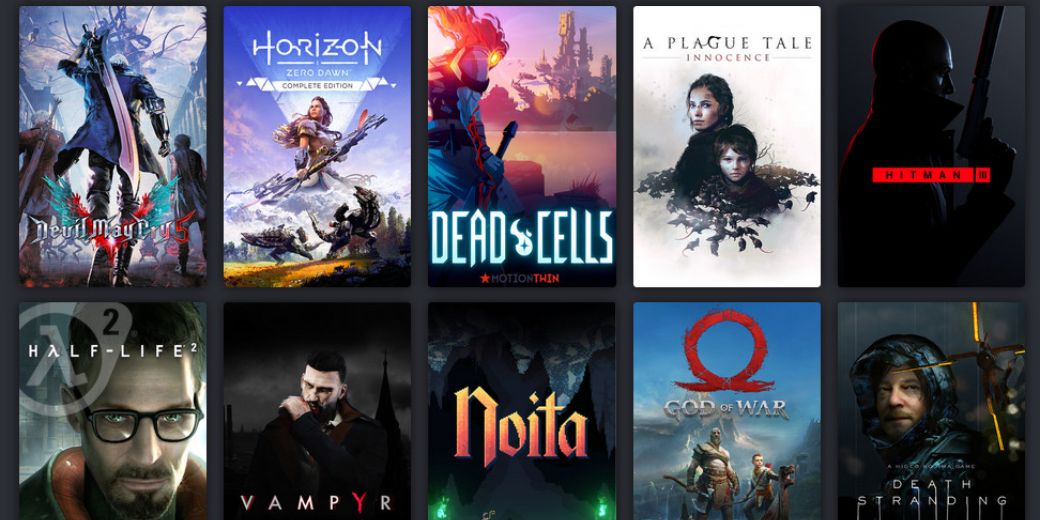 The types of games that can be played through this Steam deck are pretty much. This is because this handheld console uses the latest operating system from SteamOS, a kind of Linux operating system. Different from the operating system that we use usually at phone such as Android or iOS. Therefore, this console can be played for a variety of games available on the Linux operating system.
However, games don't always run smoothly, this is related to the compatibility of different games. However, Valve itself promises that games that run on SteamOS will not experience problems when played through the Steam Deck. Interesting enough, isn't it?
In addition, Valve's Steam Deck is also equipped with its dock, where each player can play the Steam Deck via a TV or monitor. As for some of the specifications possessed by the dock from Steam Deck, namely:
There is an ethernet connection
External display with display port 1.4 HDMI
Peripherals with 1x USB A 3.1
Data input can use USB-C
Dimensions 117x29x50.5 mm with a weight of about 120 grams
Price of Steam Deck
After knowing the various information above, many are interested in being able to have it. As for having it, we need to reach into our pockets. As for the Steam Deck itself, there are 3 choices of variants or models, each of which is equipped with a difference in storage capacity and several bonuses, starting from the casing and exclusive themes for the virtual keyboard.
The price of the lowest Steam Deck which has 64 GB of eMMC storage is priced at around 399 USD, while for other models above it is priced at 529 USD for the one with 256 GB of storage, while for the highest specification which has a capacity This 512GB SSD-based is priced at 649 USD.
The price tag is quite high, so for those of you who like games and want to own them, then we can prepare the funds in advance so that when Steam Deck comes to Indonesia, we can buy it directly without being confused about where the funds come from.
Those are some things we can say about some Steam Deck Reviews: Portable Game Console That Will Dominate the Market. Hopefully, the information above can be useful for readers and can treat curiosity about the products released by Valve.